Carbon Steels (including Boron)

Magnetic & Non-magnetic Stainless

Alloy Steels

Aluminum

Brass

Copper

Bronze

Nickel Alloys

Aerospace Alloys
Advantages To Cold Forming
Cold heading can result in material cost savings that exceed 50% by reducing the amount of scrap that is produced by screw machining.

Cold heading utilizes high speed manufacturing processes that consistently meet speeds of 50- 250 pieces/minute, effectively reducing production costs associated with screw machining.

Cold heading can eliminate or reduce the number of costly secondary operations (i.e., brazing, machining, shaving, etc.) that are required in screw machining.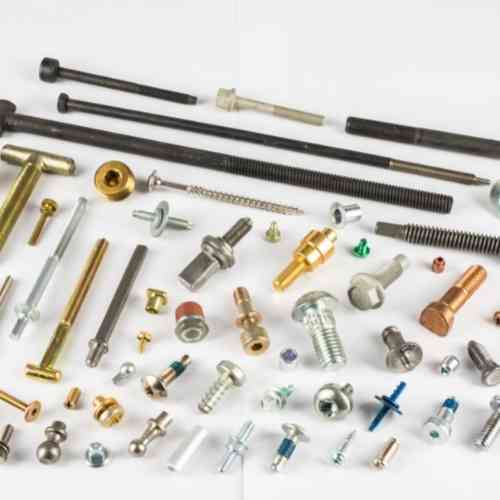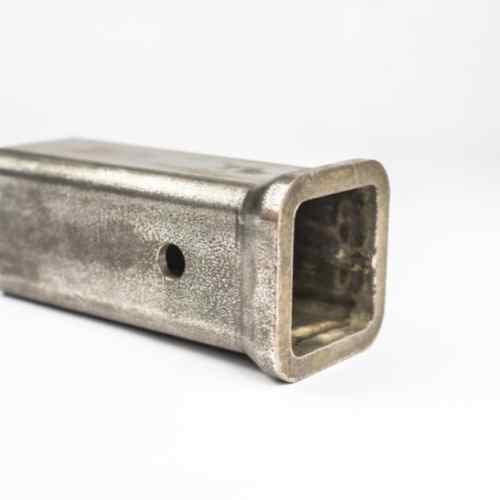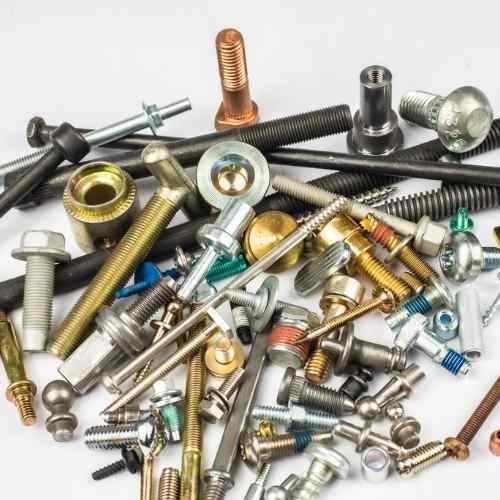 More Advantages To Cold Forming
Cold heading offers a smoother surface finish than screw machining, thus reducing or eliminating the need for secondary finishing.

Cold heading offers improved product performance by rearranging the grain structure and increasing shear strength. Screw machining interrupts grain flow by cutting and can introduce the potential of fatigue failure.

Eliminate Parts and Labor – Opportunistic design marries function with process and combines multiple pieces into one component. This eliminates parts, labor, inspection, tolerance issues, purchases, inventory coordination and assembly time while improving strength and product output.




Solve, Source, Schedule
Over the past year's manufacturers have realized that "soft costs" related to sourcing parts, purchasing, expediting, receiving, stocking and paying for inventory to be used in production, many times exceeded the value of the goods associated with them.
Blue Chip's
Solve, Source, Schedule
approach to inventory management systems has helped reduce these costs for our customers and has given them more time to focus on other company goals & objectives.
Realizing every customer's needs are different, Blue Chip utilizes a detailed step-by-step plan to address every department's concerns to offer the most cost-effective solutions.
Building Relationships. Solving Problems. Providing Solutions.
Our highly skilled team of fastener professionals have been doing that for over 37 years.
We solve your sourcing and inventory problems.
Our service after the sale is why our customer base has consistently grown since 1984.
Bring us your problems and we will provide solutions.