Certificates & Conformance/Special Testing
Blue Chip is certified to ISO 9001:2015. We will meet all your quality requirements through our solid lot control system and certification capabilities. Physical, Chemical, and Mechanical certifications are available when requested or required. Blue Chip coordinates all certifications and special testing with our manufacturers, accredited labs and secondary operations partners.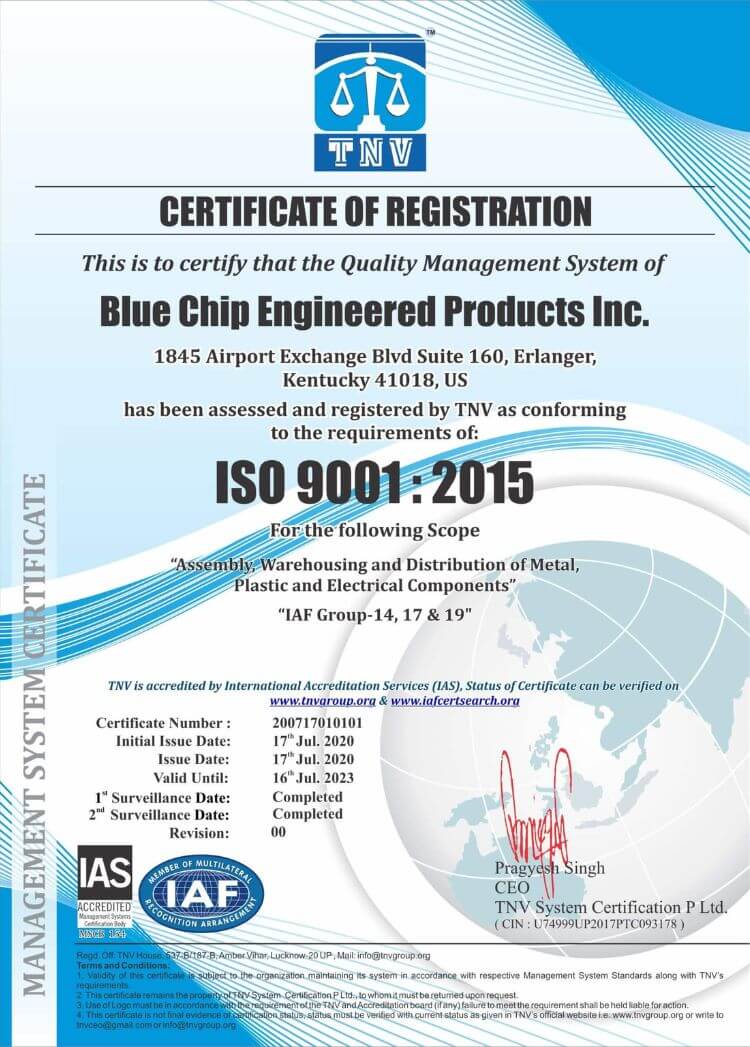 Blue Chip takes quality to the next level with our incoming inspection on every shipment and lot that is received prior to going into stock or shipped to our customers assuring they are getting quality products.
Our Safe Launch Program for all new parts is in place to assure from the beginning we are giving our customers what they need on time every time.
We can perform Mechanical testing and Physical testing and assist our customer with the information they need for product development and VA and VE initiatives.
PPAP

First Article Inspection

NAFTA Certificates/ HTS Codes

Certificates of Conformance

Country of Origin Affidavits
Quality Objectives
To meet or exceed all requirements through continual improvement and striving to meet our objectives.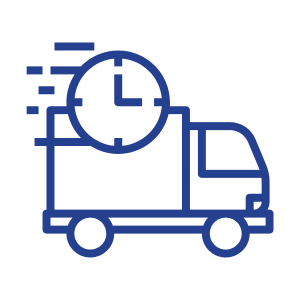 100% On Time Delivery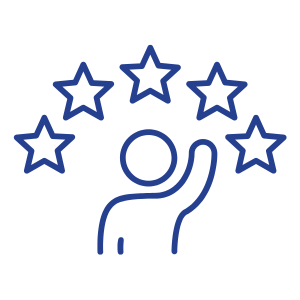 100% Customer Satisfaction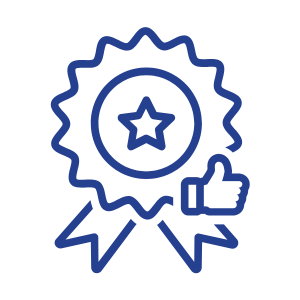 Quality Parts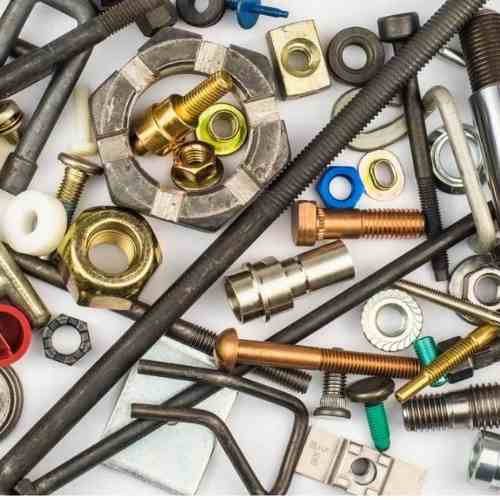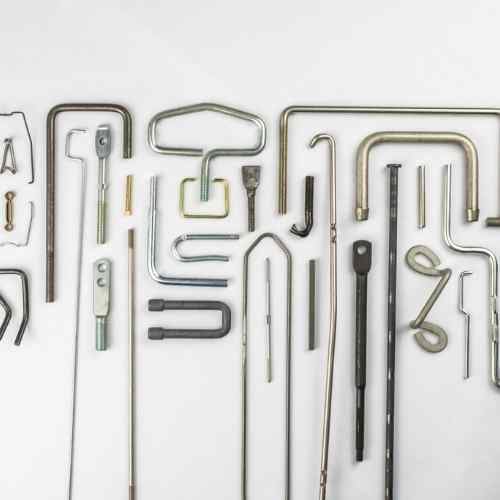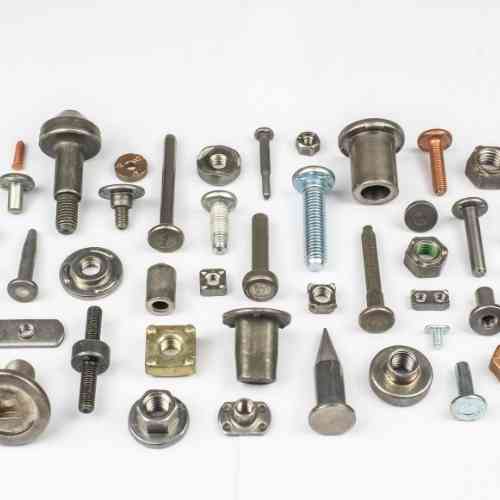 Conflict Minerals
On August 22, 2012, the SEC adopted the final rule implementing Section 1502 of the Dodd-Frank Act, the Conflict Minerals Rule, aimed at reducing a significant source of funding for armed groups that are committing human rights abuses and contributing to the conflict in the Democratic Republic of the Congo. Under the final rule, SEC reporting companies that manufacture or contract to manufacture products that contain conflict minerals must conduct a Reasonable Country of Origin Inquiry (RCOI) on the source and chain of custody of the applicable conflict minerals.
Blue Chip Engineered Products Commitment
Although Blue Chip is not a publicly-traded company, we are reportable to those that are. It is, therefore, necessary that Blue Chip complies with these regulations. It is the intent of this policy that Blue Chip, as well as its suppliers, complies with the SEC rules.
As part of conducting an RCOI, Blue Chip has received documentation from its suppliers of raw materials and plating finishes that the materials supplied are conflict-free.
Building Relationships. Solving Problems. Providing Solutions.
Our highly skilled team of fastener professionals have been doing that for over 37 years.
We solve your sourcing and inventory problems.
Our service after the sale is why our customer base has consistently grown since 1984.

Bring us your problems and we will provide solutions.
The True Cost of a Purchase Order: Exploring Vendor Managed Inventory
In the intricate procurement and supply chain management world, issuing a purchase order (PO) might...
Secondary Operations on Standard Fasteners: Enhancing Performance
Fasteners are essential components in various industries and applications, ensuring the stability...
Specialty Nuts and Bolts: Choosing the Right Specialty Fasteners
When it comes to plumbing, solar & wind, steel stamping, lighting, metal fabricating, plastics,...