Implementing our Solve. Source. Schedule. Service. approach to Vendor Managed Inventory Programs we eliminate waste, guarantee product availability, and reduce your labor costs, inventory and overhead.
Utilization of electronic scales, RFID and wireless technologies powered by data driven software gives you peace of mind that you have the right amount of inventory ensuring no stock outs.
We just don't supply nuts and bolts… we supply fastening solutions!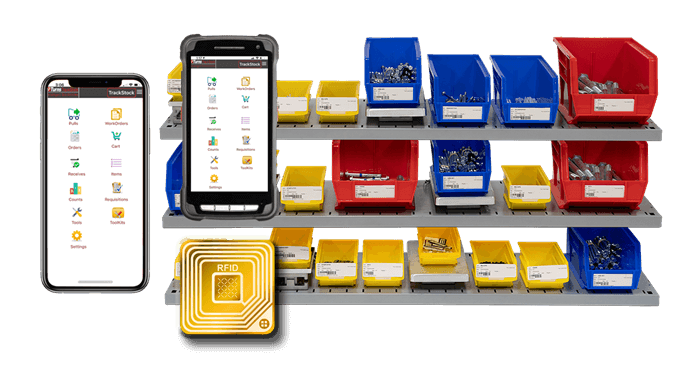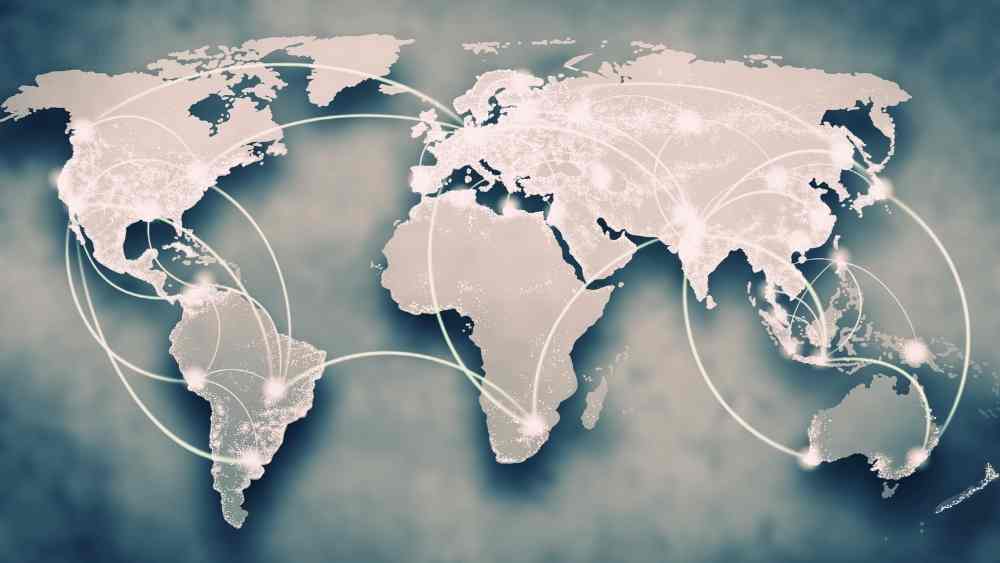 Take the Hassle out of Importing
Blue Chip Engineered Products is partnered with reliable overseas factories to provide U.S. companies with quality products. In most cases with significant savings.
Letters of credit, broker fees and duties are all handled by Blue Chip.
All orders are placed with us and quoted in U.S. funds.
Vendor Managed Inventory System
Over the past year's manufacturers have realized that "soft costs" related to sourcing parts, purchasing, expediting, receiving, stocking and paying for inventory to be used in production, many times exceeded the value of the goods associated with them.
Blue Chip's

Solve, Source, Schedule

approach to inventory management systems has helped reduce these costs for our customers and has given them more time to focus on other company goals & objectives.
Realizing every customer's needs are different, Blue Chip utilizes a detailed step-by-step plan to address every department's concerns to offer the most cost-effective solutions.
Solve
Blue Chip is committed to providing solutions and value-added services to our customers. Developing a partnership between Blue Chip and your Purchasing, Engineering, and Quality teams allows us to explore all options for your application and helps to reduce your time to market and minimize costs. Our advanced planning and thorough analysis of assembly methods, logistics, and inventory systems ensure a quality product, improving efficiency, and offering the most cost-effective solutions.
Source
Whether your product calls for a special Cold Headed fastener or a complex assembly, Blue Chip has the resources to provide a diverse variety of products. Achieving our ISO 9001:2015 Accreditation has helped propel us to a level that produces the best results in quality, response, and value.
Schedule
Whether you have single or multiple locations you tell us where, when and how and we will make it happen. We diligently control the entire process from the time of your order, throughout manufacturing, to the flexible scheduling of releases. We understand the high costs associated in the procurement of your products. Our goal is to reduce your time spent on logistics and your investment in inventory, helping you to enhance your company's profitability. We work hard for your success.
Inventory

Inventory levels to be determined based on the customer's previous & projected history and stocked for release per your manufacturing schedules.

Every part will be inventoried in bar-coded containers for identification as well as color coded for area identification, if needed.

Inspection

All parts will be inspected to current drawings or standards on file prior to packaging and shipping to ensure product conformity.

Bar-coding

All shipments can have bar-coded labels with the following: Quantity, Part Number, and Description for ease of identification.

Technology

*Our computer system provides our customers with inventory tracking and reporting.

*Projected needs, based on historical usage.

*Reports by part number

*Consolidated billing options

*Bar Coding
Building Relationships. Solving Problems. Providing Solutions.
Our highly skilled team of fastener professionals have been doing that for over 37 years.
We solve your sourcing and inventory problems.
Our service after the sale is why our customer base has consistently grown since 1984.
Bring us your problems and we will provide solutions.