Advantages to Our Weld Products
Our Weld Products use both Standard and Stainless Steel and come in Metric and Standard Sizes

Products can be custom manufactured to your specifications and drawings

Diameters ranging from inch #6 through 5/8″ or Metric M3.5 – M12
Weld Nuts – Piloted and Non-Piloted

Weld Screws and Pins

CD Studs

Stored Arc Studs

Weld Nut Plates

Stamped Weld Nuts

Staking Screw – Clinch or Knurled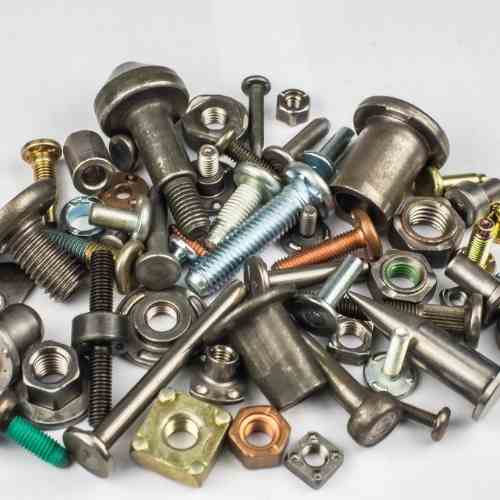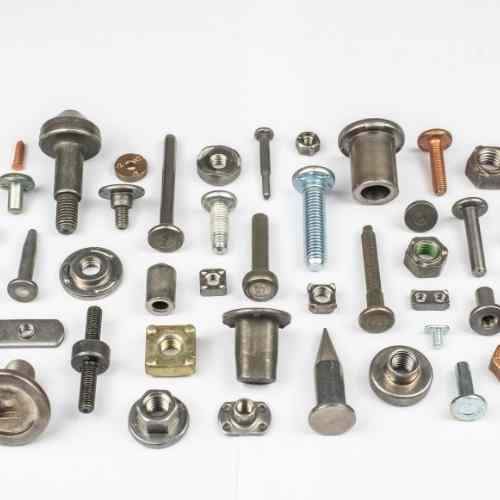 Resistance welded fasteners are chosen to eliminate the need for costly and labor-intensive welding operations. Some of the different types of weld fasteners include weld nuts, weld studs and weld pins.

Weld fasteners are a good solution for creating a super-strong and permanent connection between steel and the fastener.
Solve, Source, Schedule
Over the past year's manufacturers have realized that "soft costs" related to sourcing parts, purchasing, expediting, receiving, stocking and paying for inventory to be used in production, many times exceeded the value of the goods associated with them.
Blue Chip's
Solve, Source, Schedule
approach to inventory management systems has helped reduce these costs for our customers and has given them more time to focus on other company goals & objectives.
Realizing every customer's needs are different, Blue Chip utilizes a detailed step-by-step plan to address every department's concerns to offer the most cost-effective solutions.
Building Relationships. Solving Problems. Providing Solutions.
Our highly skilled team of fastener professionals have been doing that for over 37 years.
We solve your sourcing and inventory problems.
Our service after the sale is why our customer base has consistently grown since 1984.
Bring us your problems and we will provide solutions.