The Lighting Industry and Vendor Managed Inventory
The lighting industry has quite a task of tracking inventory, making demand forecasts, and managing the production process to ensure an appropriate inventory level to meet customer needs. The goal is to minimize the cost of inventory while maximizing customer satisfaction. Many lighting companies have turned to vendor-managed inventory (VMI) programs to achieve this.
Under a VMI program, the supplier manages the customer's inventory, a beneficial arrangement for both parties. The supplier can use their expertise and knowledge of the market to keep inventory levels low while ensuring that customer needs get met. And, since the supplier is vested in the success of the customers operations, the supplier is constantly looking for areas for cost reductions and areas to streamline supply chain.
Integration Keeps Inventories At Desired Levels At All Times
Certain events and conditions can cause inventory levels to fluctuate. Under a VMI program, the supplier is responsible for keeping an eye on these conditions and making the necessary adjustments to keep inventories at the desired level. Accurate inventory control can significantly help the customer, who may not have the time or resources to monitor inventory levels constantly.
When integrated with self-service technologies such as customer portals, RFID, and smart bins, VMI can provide even more significant benefits. For example, customers can have real-time visibility into inventory levels. As a result, lighting companies can keep their inventories low, further reducing costs.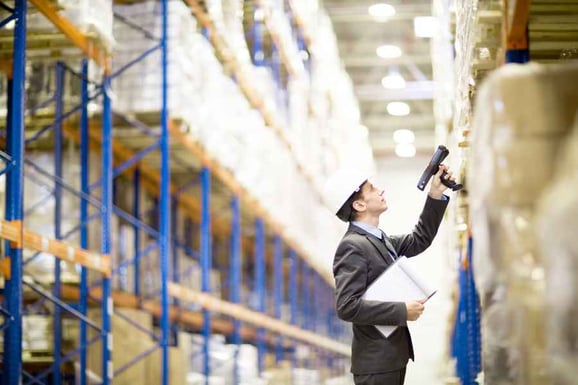 Just In Time Deliveries
A VMI program can also help to ensure that customer orders arrive on time. Since the supplier manages the inventory, they help to ensure that there is never a stock-out, whether there are "just in time" or blanket orders. This level of granular control can significantly benefit customers who rely on timely deliveries to keep their businesses running smoothly.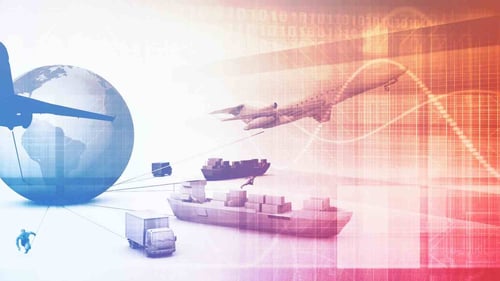 Vendor Managed Inventory Helps Forecast And Meet Lighting Industry Demand
Events, such as increased or decreased demand in production, and design changes can cause fluctuations in inventory. A VMI program can help the supplier to forecast these events and adjust inventory levels accordingly. Accurate and timely forecasting ensures that customers always have the products they need when they need them.
As you might imagine, lighting is critical for nearly every application, from residential to commercial, public, and industrial settings. And with the growing trend toward energy-efficient lighting, the demand for lamps and fixtures will only likely increase in the coming years.
A VMI program can help the lighting company keep up with this demand by ensuring that you always have quality products in stock when the customers need them. In addition, a VMI program can help to keep costs down by allowing customers to take advantage of the supplier's expertise in managing inventory.
Blue Chip specializes in sourcing lighting components such as, grommets, cable ties, rivet nuts, stampings, wing nuts, black oxide bolts and much more.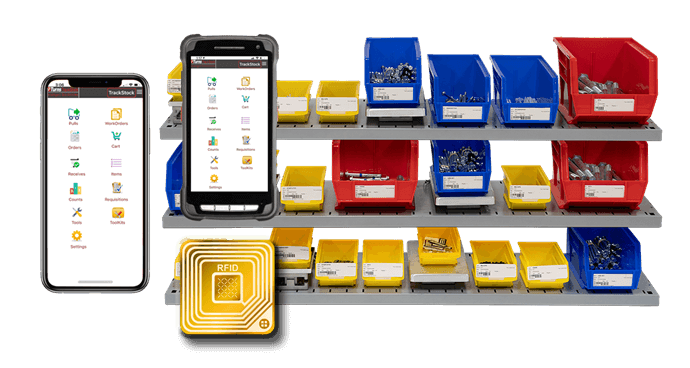 Vendor Managed Inventory Is Crucial In The Lighting Industry
The lighting industry relies heavily on vendor managed inventory to ensure that customers always have the necessary products. VMI programs can be a great way to achieve this, providing benefits for both the customer and the supplier. And when supply chain management technologies have VMI integration, all parties can achieve significant benefits.
Vendor-managed inventory (VMI) is a business system where the supplier manages the customer's inventory, streamlining operations across single or multiple locations while reducing inventory costs.
The lighting industry is one sector that has increasingly adopted VMI programs in recent years, as managing inventory levels is crucial to maintaining customer satisfaction and reducing costs.
Improved Customer Relationships
A VMI program can also help strengthen customer and vendor partnerships allowing our customers to focus on their core competencies and leave the vendor managed inventory to the provider. Freeing up the valuable time for their team to focus on their specialized functions, improving communication and collaboration between the customer and supplier. Providing improved customer satisfaction.
Vendor Managed Inventory is a Win-Win for Buyers and Suppliers
A VMI program is a win-win for both buyers and suppliers. Buyers benefit from reduced costs, improved customer relationships, and just-in-time deliveries. And suppliers benefit from improved communication with customers, leading to repeat business and referrals.
A VMI program may be the answer if your company is looking for ways to improve inventory management and reduce costs. It will also help ensure that customer orders arrive on time by forecasting demand and adjusting inventory levels accordingly. In addition, VMI offers a solution for lighting businesses that rely on timely deliveries to keep their operations running smoothly.